Biennial & Financial Reports
Welcome to Bring Me A Book Hong Kong's Report section. Strong governance and financial transparency are critical for NGOs to win the trust of their donors. We are pleased to share our past and present biennial and financial reports here to download, digest and enjoy at your leisure.  
If you would like to connect and collaborate with us, please don't hesitate to reach out. We'd love to hear from you.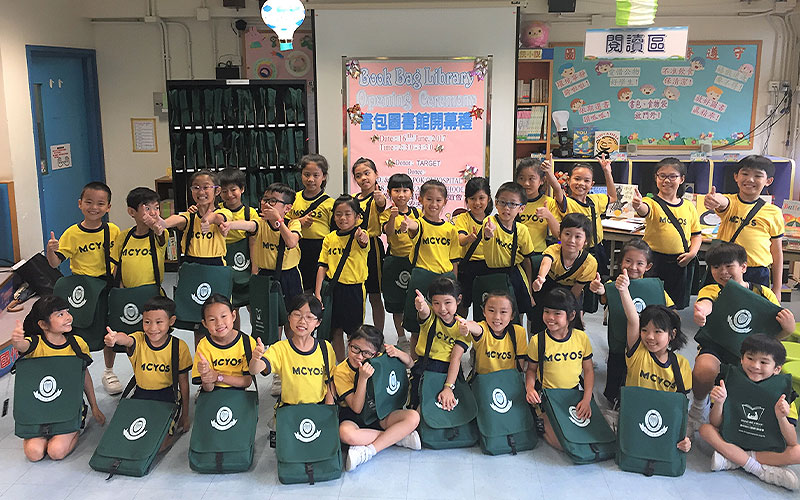 Biennial Report 2020-2022
Microsite
Biennial Report 2018-2020
Microsite
Biennial Report 2016-2018
Microsite
Biennial Report 2014-2016
Microsite
Biennial Report 2012-2014
Microsite
Biennial Report 2010-2012
PDF, 14MB
Biennial Report 2008-2010
PDF, 18.2MB
Biennial Report 2006-2008
PDF, 18.2MB
Financial Report 2021-2022
Financial Report 2020-2021
Financial Report 2019-2020
Financial Report 2018-2019
Financial Report 2017-2018
Financial Report 2016-2017
Financial Report 2015-2016
Financial Report 2014-2015
Financial Report 2013-2014
Financial Report 2012-2013
Financial Report 2011-2012
Financial Report 2010-2011
Financial Report 2009-2010