As the leading advocate for family literacy and reading aloud in Hong Kong, we are often asked by parents and educators, "What are the best books to read to my children?" and "What are the best ways to read with my children?"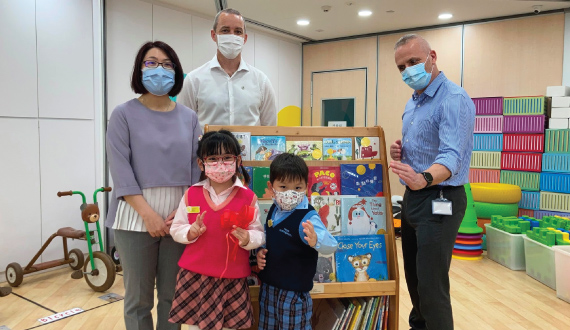 First rule: don't stress! Reading aloud should be a fun experience, for both the reader and the listener! It's a very precious time where we can put our devices away, cuddle up with our children and bond over books. Our expert literacy specialists are on hand to share reading tips and answer common questions and concerns we hear from parents.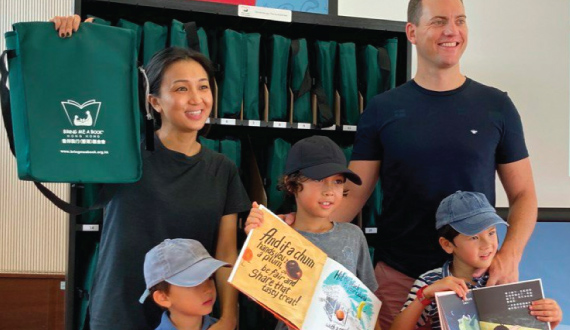 Find Me a Book is the world's first ever bilingual search engine for English and Chinese children's books! Our hope and aim are for these thoughtfully selected books to be used as tools to open meaningful conversations with children on important topics, such as diversity and environmentalism as well as on critical developmental areas such as empathy, confidence, resilience, and special needs.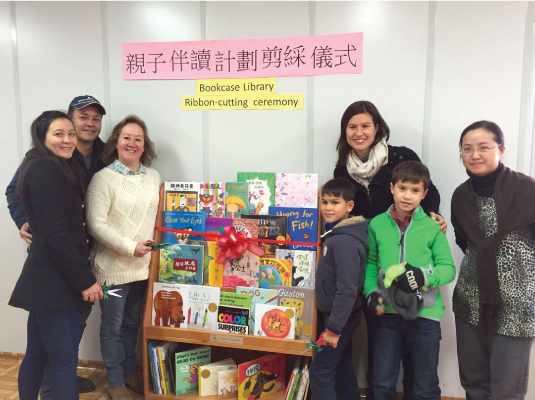 "Find Me a Book" search engine is definitely a great tool for parents and educators to search children's books! All books are thoughtfully selected and tagged with various themes by specialists, so parents can easily search titles according to their kids' age, interest, and needs."
Choi EE
Experienced Family Literacy Advocate.
Frequently Asked Questions (FAQs)