We know that engaged employees care about their work and about the performance of the company. Furthermore, community engagement is one of the best ways for businesses to demonstrate their values, engage staff and contribute towards a better society.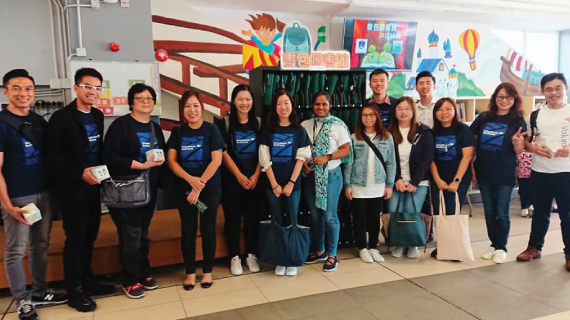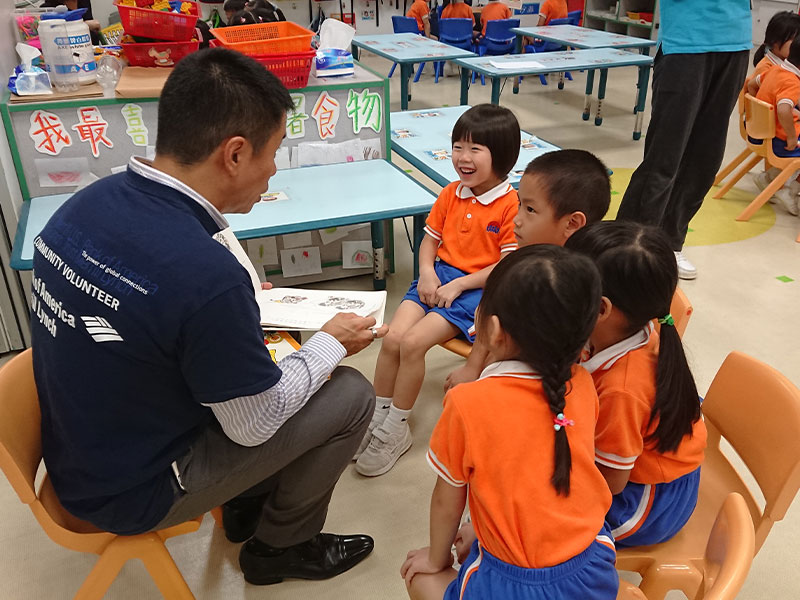 Why not have some fun volunteering AND learn new skills through either our book wrapping and/or storytelling volunteer opportunities? They are both great team-building activities which many of our corporate partners request annually. Online storytelling sessions are available if face-to-face restrictions are in place at our beneficiary schools or centers.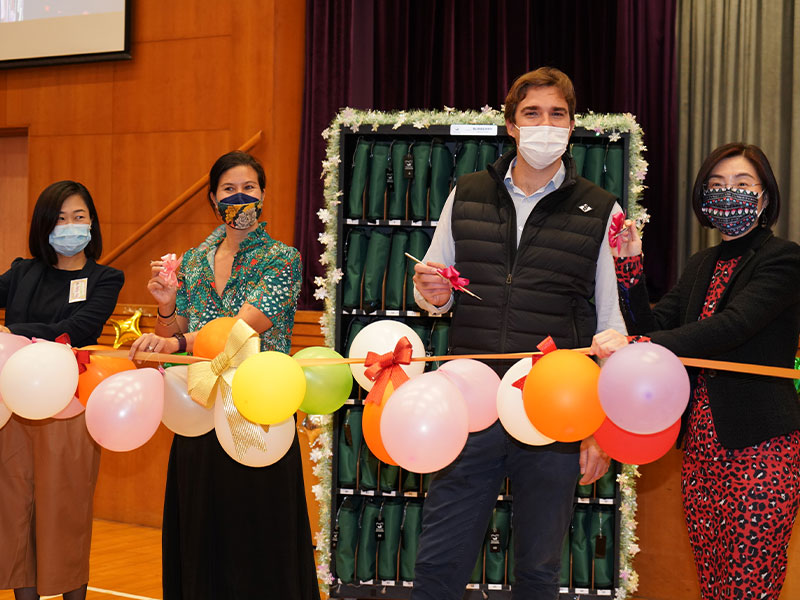 We have a waiting list of beneficiaries who would love to receive our books, trainings and/or have authors visit their school or center. Through sponsoring our programmes for underserved communities in Hong Kong, your company is eligible to receive "Caring Company" status. We encourage corporates to consider operational funding as well as project funding for long-term sustainability of the NGO.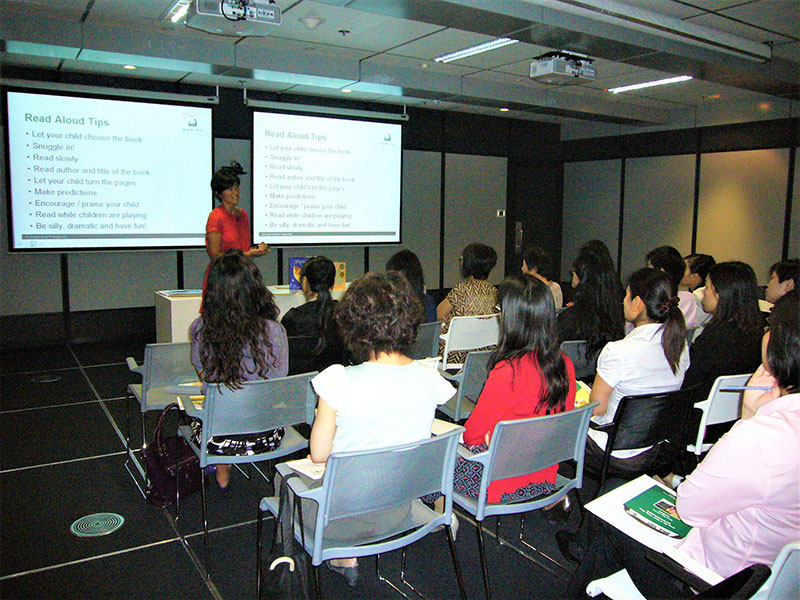 Join as a corporate member to enjoy the following benefits:
Access for up to 3 staff to borrow Chinese and English books for 0-14 years old from our member's library, many of which are not available in local bookstores
1 x complimentary "Mastering Read Aloud Skills" 2-hour training for parents and volunteers for up to 50 staff eg. Lunch and Learn session.
1 x volunteer reading session for underprivileged children OR 2 x book-wrapping sessions for up to 6 staff per session.
Note: Each staff can borrow up to three books each time
Case Studies (Long-Term Corporate Partnerships)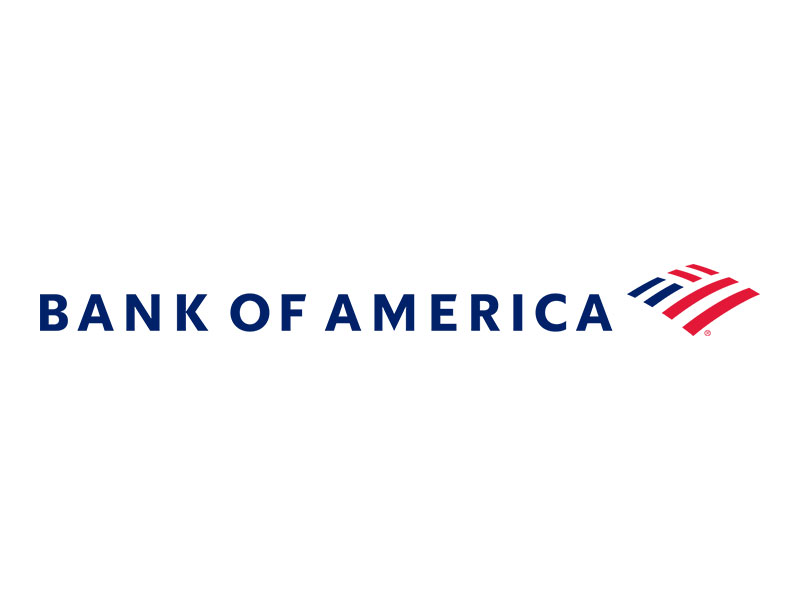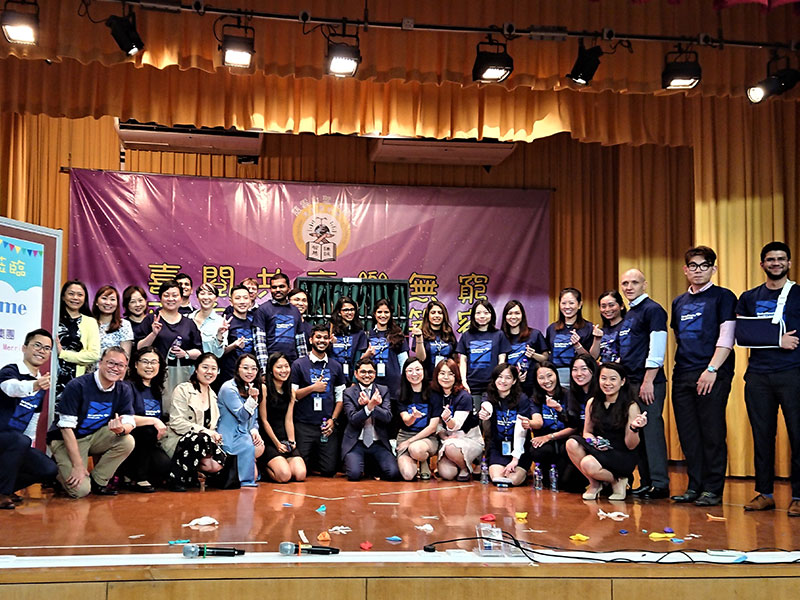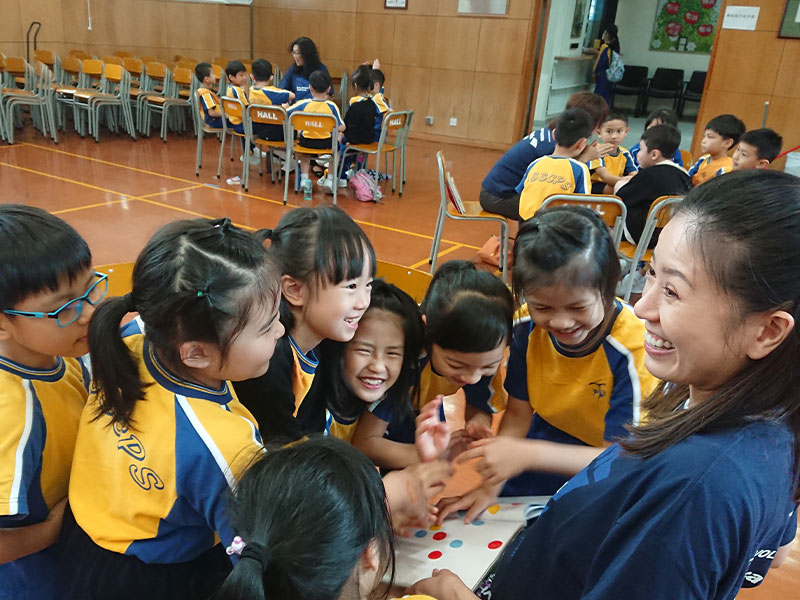 Bank of America, from 2013-2021 (8 years)
Thanks to the trust and long-term financial and volunteer support provided by Bank of America (BoA) for 8 years, we were able to deepen and widen our impact to improve reading habits in the local community:
37 libraries donated in the community
Sponsored 150 "Bring Me an Author" visits to schools and centers serving low-income children
Served over 50,000 children, teachers, parents and social workers
165 trainings for over 3000+ parents on a range of reading skills, from our award-winning First Teachers™ Training to advanced workshops
From the surveys collected, 98% of parents said the advanced workshops have encouraged them to make the reading experience with their children more effective and fun
800+ BoA volunteers have participated in 72 volunteer reading sessions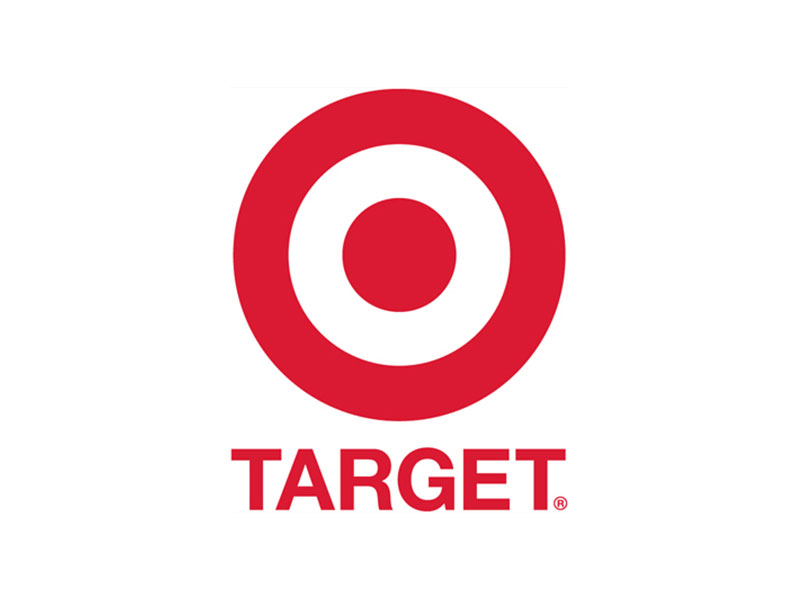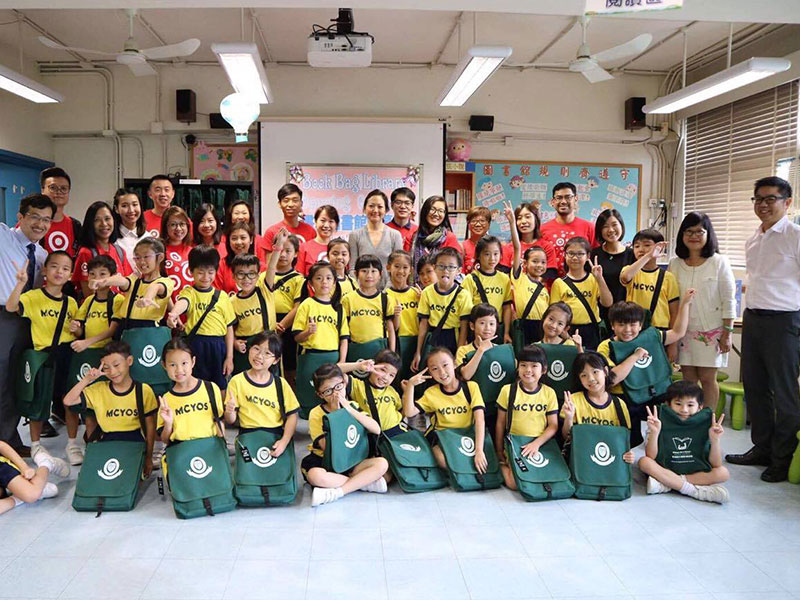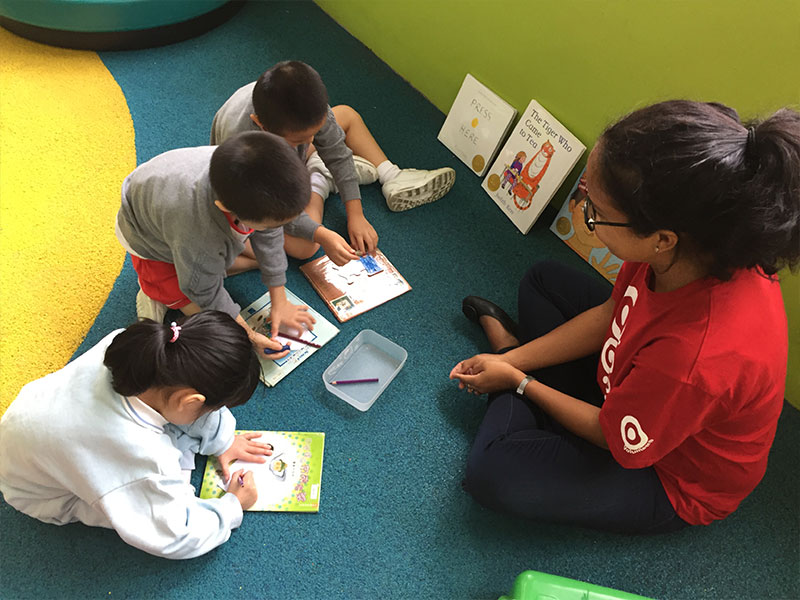 Since 2009, U.S. retailer, Target has championed literacy globally and their production team in Hong Kong has been no exception! Each year, they have donated books, trainings and their time to help further our mission:
34 libraries donated in the community
25 Train-the-Trainer Workshops
36 volunteer reading sessions
Served over 40,000 children, teachers, parents and social workers
Case Studies (One-off Corporate Projects)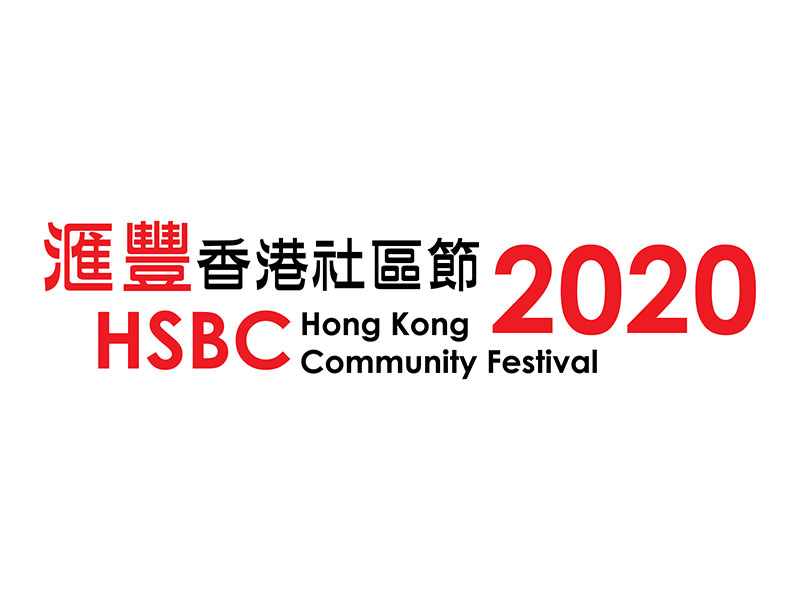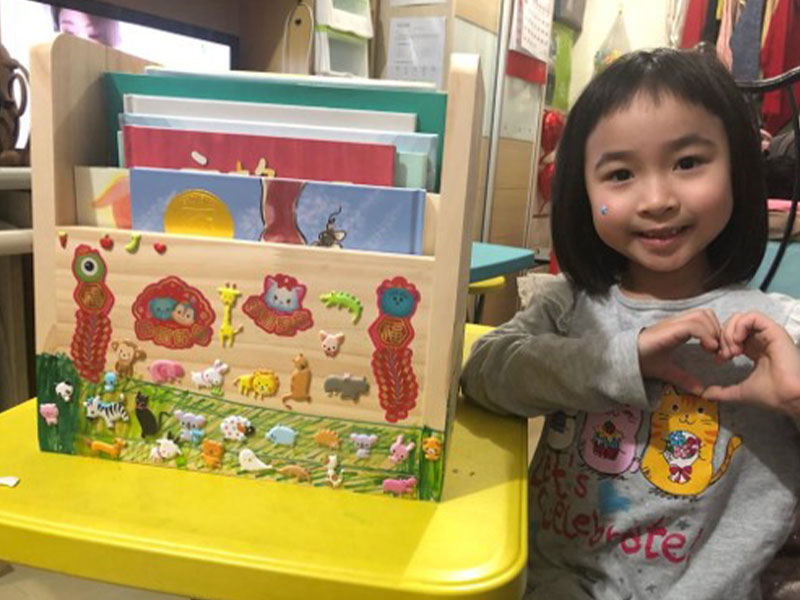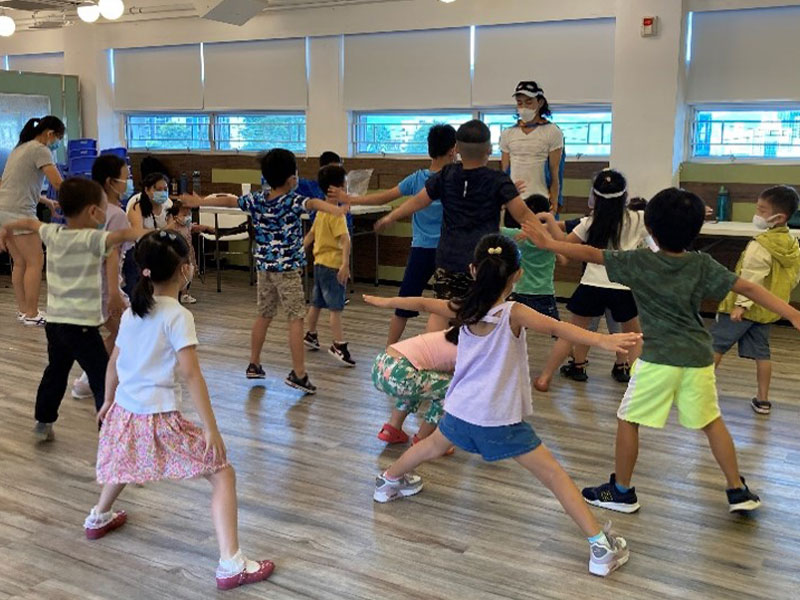 HSBC Hong Kong Community Partnership Program 2020-2021: Happy Reading Happy Families Program
A one-year project, aimed to relieve parents and children's anxiety through empowering them to use books to enhance their child's socio-emotional development. BMABHK partnered with 3 local schools and 2 community centres in Kwun Tong, served 100 low-income families and arranged a series of activities provided for children and parents:
"How to be a Hero" interactive video
Parent trainings and Children workshops
Library enhancement
Community Book Cubby Program
Volunteer Reading Program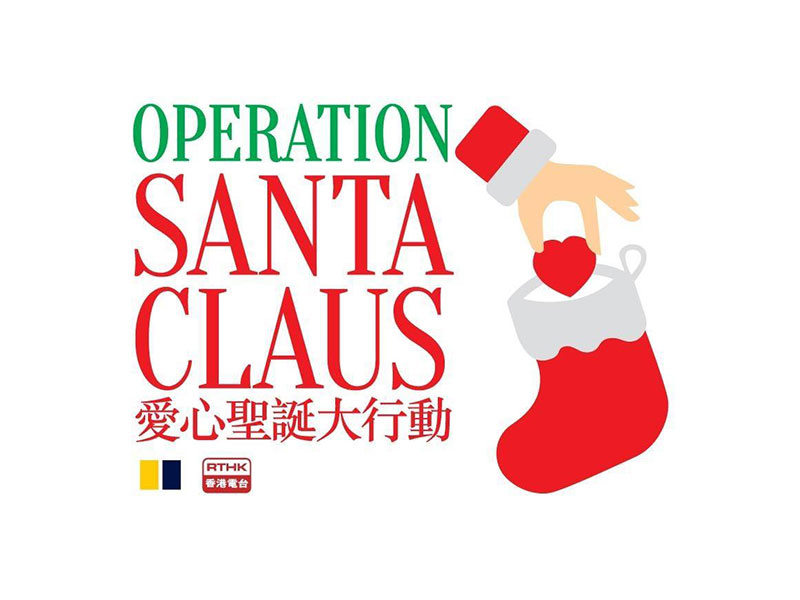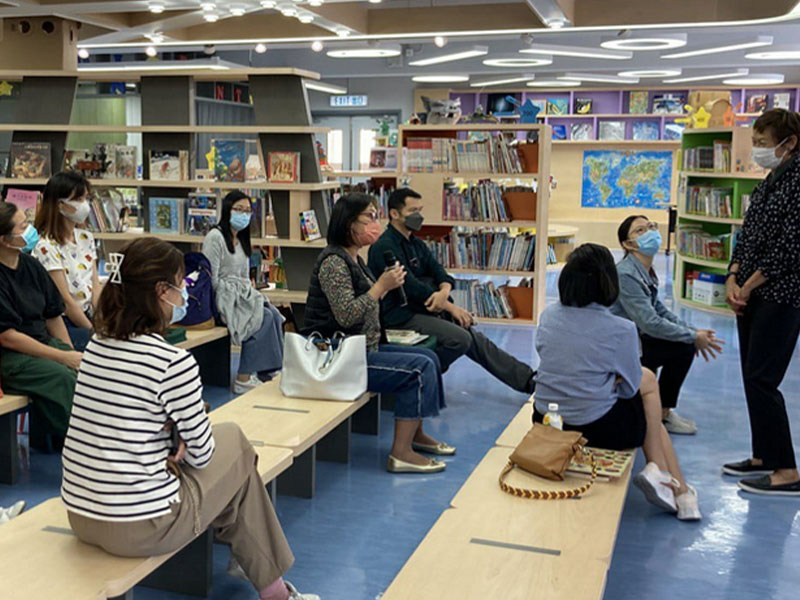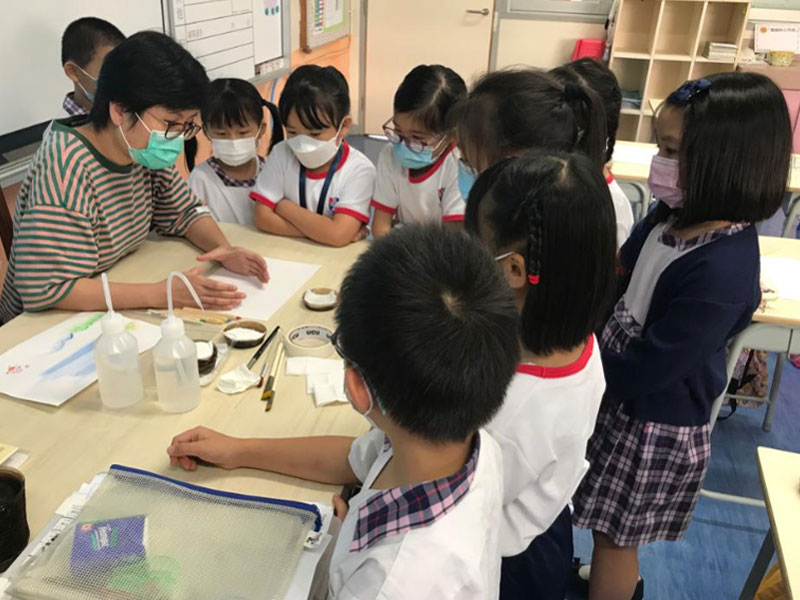 Charity Campaign Partnership: Operation Santa Claus (2014-5 & 2021-2)
Operation Santa Claus (OSC), an annual charity campaign organized by SCMP and RTHK, has provided critical grants for BMABHK to scale our programmes.
In 2014-2016, we were able to serve 8000 children from disadvantaged local families through 28 reading corners, and empower 1200 parents of children 0-8 years old through 56 award-winning "First Teachers™ Training".
In 2021-2022, we received another grant to partner with three local beneficiary schools to replenish libraries, set up regular reading clubs for storytelling parents and book-making workshops for more than 2500 children and families.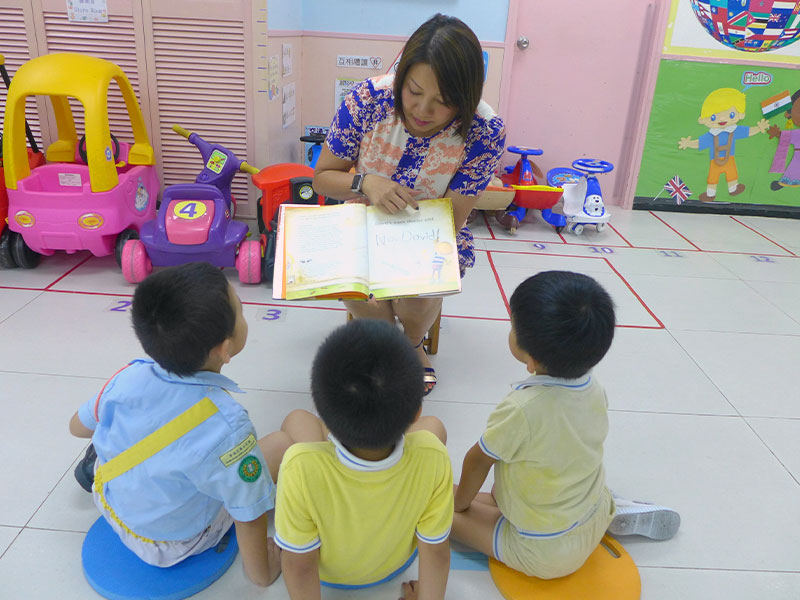 Before I was involved with BMABHK, I was uninformed and unaware of the importance of reading with children. Now I am a true convert!
Yeeling Wan
Corporate sponsor and long-term volunteer
Special thanks to our corporate partners who have entrusted us with multi-year funding and / or employee engagement support.
Agus Tandiono
Alwin Poon
Banjo Boys' Society
Bank of America
Bernard Cheong
BlackRock
Bookazine Limited
C & A Sourcing Limited
Capgemini Hong Kong Limited
Carter's Global Sourcing Limited
Charitable Choice Limited
Chiu Tao
CHOU'S FOUNDATION
Citi Private Bank
Credit Suisse (Hong Kong) Limited
Deutsche Bank Hong Kong
Electronic Theatre Controls Asia Limited
Elephant Community Press Limited
Everbright Sun Hung Kai Company Limited
Farzana Sheikh
Gerson Lehrman Group (Asia) Limited
Goldman Sachs (Asia) L.L.C.
Goldman Sachs Gives (UK)
Guy Fulton
Helen Arn Don Du
HK Ladies Tennis League
Honey Berrie Limited
HSBC Private Bank
Hyatt International – Asia Pacific, Limited
Kids4Kids
Kyu Ho
Li & Fung Foundation Limited
M620 Foundation
Macquarie Services (Hong Kong) Limited
MADIA
Mitsubishi UFJ Securities (HK) Holdings, Limited (MUFG)
Native English Speaking Teachers' Association
Ovolo Group Limited
Pacific Alliance Investment Management (HK) Limited
PAG Consulting Limited
Pandora Jewelry Asia-Pacific Limited
Peegaboo Corporation Limited
Qianqian Fu
Roman Leifer
SCMP Charities Limited
Simply Giving Pte. Limited
Stephenson Harwood
Target
The Chen Yet-Sen Family Foundation Limited
The Euro Suisse Foundation
The Society of Publishers in Asia Limited
Turner International Asia Pacific Limited
Twopresents Limited
UK Online Giving Foundation
United Asia Finance Limited
Van Cleef & Arpels – Richemont Asia Pacific Limited
Yeeling Wan