Are you a kindergarten, a school, a teacher, a member of the PTA or an education center? We offer a range of interactive literacy-based workshops for parents, teachers and students to motivate children to read and build good reading habits at home.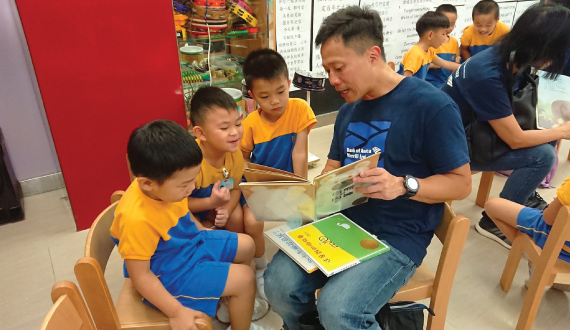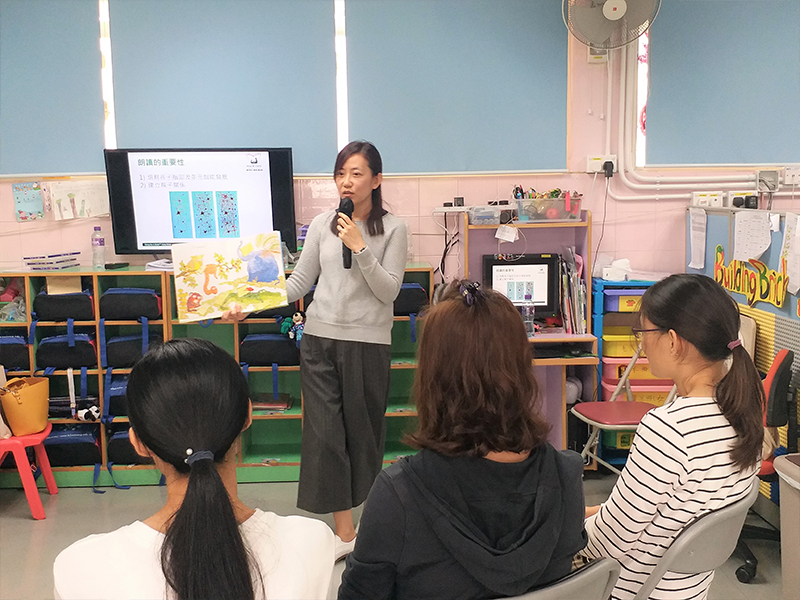 More than 80% of a child's brain is formed during their first three years, and what they experience during this window can irreversibly affect how their brain develops. Participants will learn how to maximize this window and face challenges with regards to their reading practice. 
Suitable for parents of 0-3 year olds.
Storytelling at Kindergartens, Schools and Centers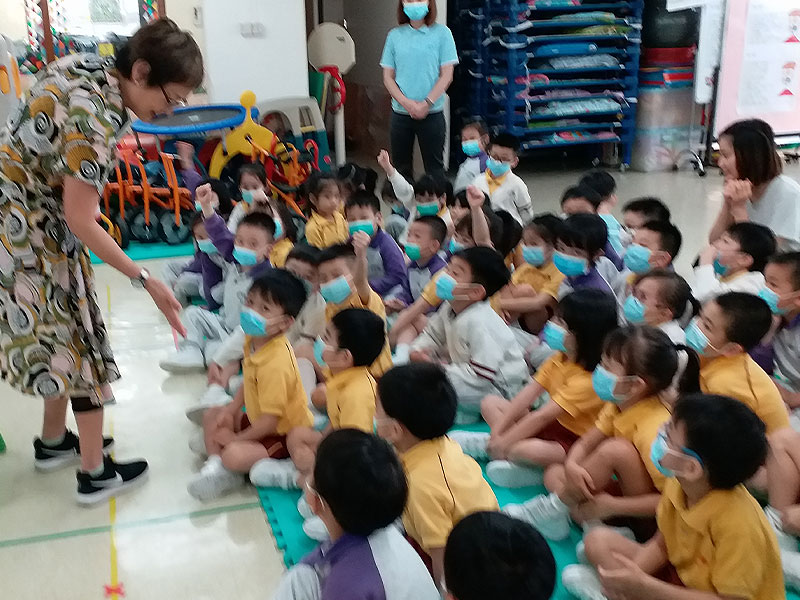 Our skilled and experienced storytellers will read out loud favourite books to ignite a love of reading in your students! Decades of research have proven that reading is the most powerful and effective tool in language acquisition. Listening to stories is the first step.
Suitable for children 0-9 years old.
Storybook Extension Activities to Enhance the Reading Experience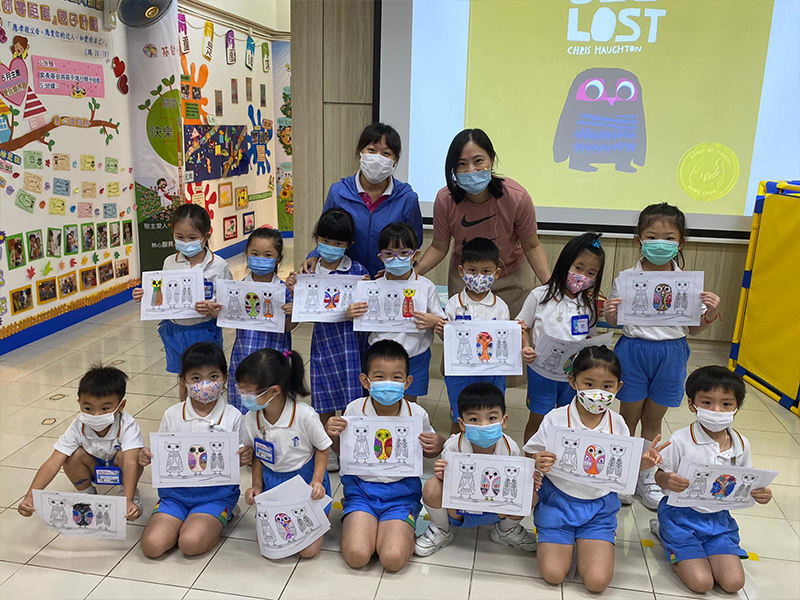 Extension activities are a great way to take reading to a new level and create multi-dimensional reading experiences. Through relevant activities, children's multiple senses are used, memory recall of story plot and vocabulary are strengthened, discussions are encouraged and thinking is inspired. In this workshop, parents will learn how to approach picture books through different angles to fulfil their child's potential.
Suitable for parents of 2-11 year olds.
Let Stories Inspire Learning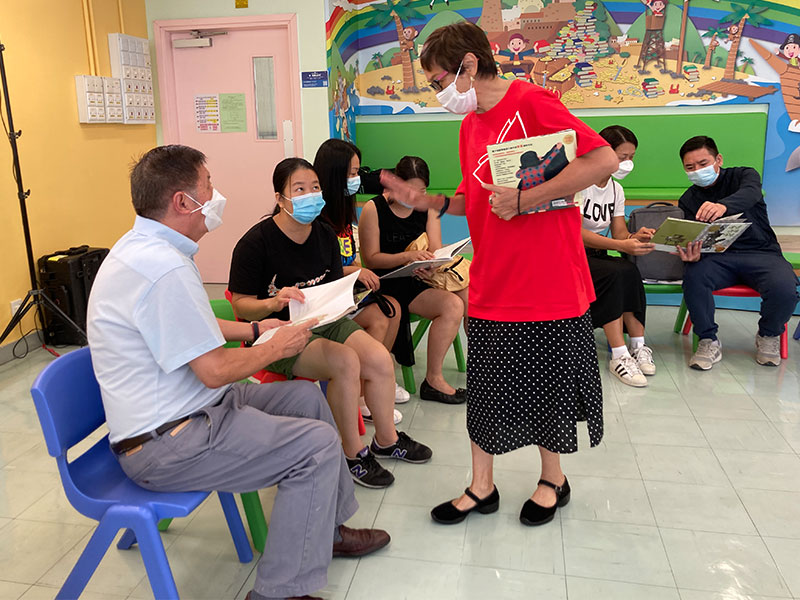 In today's high pressured, digital era, parents often struggle to find ways to connect and engage with their children. In this workshop, parents will be provided with theme-based Chinese picture books to encourage their child's motivation while supporting language learning.
Suitable for parents of 2-8 year olds.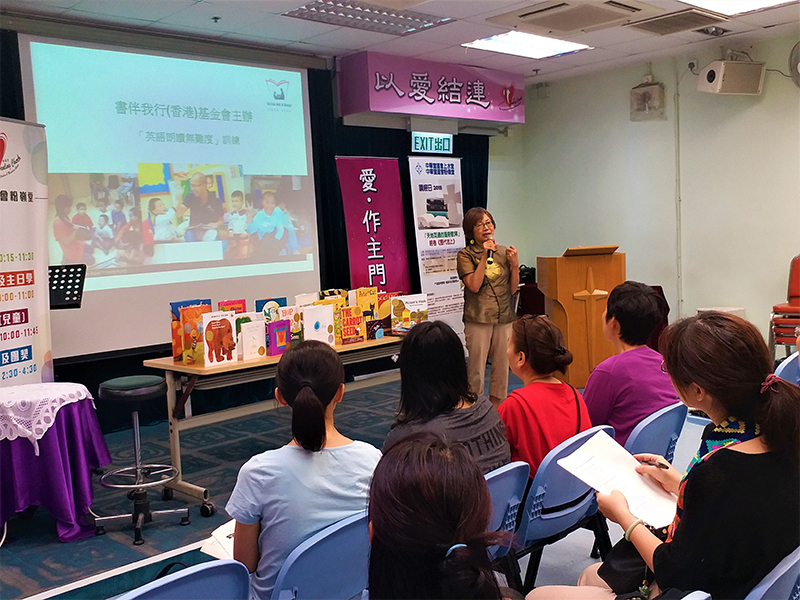 Parents realize that English is a MUST as children progress in school and life, but are unable to support or help with the situation. This workshop aims to bridge that gap. Using storybooks has been proven to be one of the most effective ways to improve language acquisition for both children and adults.
Suitable for parents of 0-8 year olds.
Building Life-long Readers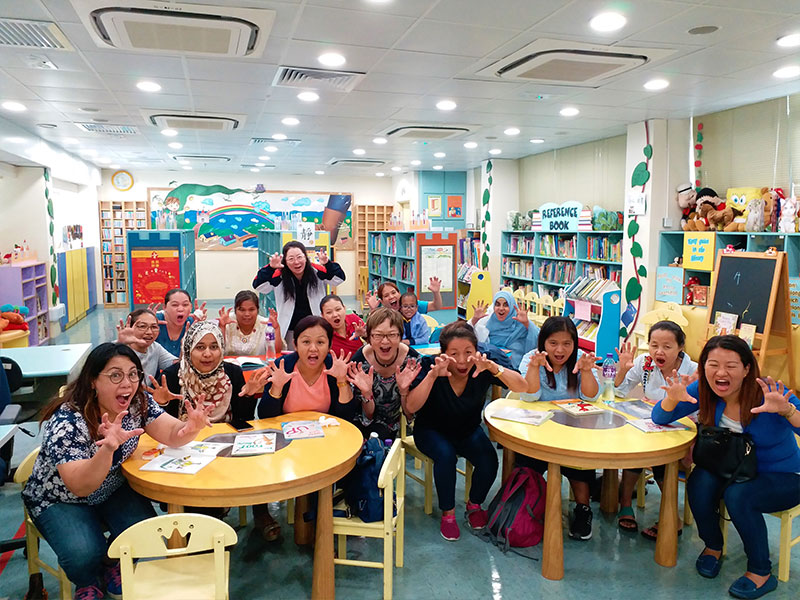 A love of reading often starts at home. Your child will "Learn to Read" at school, but "Reading to Learn"- to understand the world around them and to make connections, is a skill that is most effectively developed outside of the classroom.
Suitable for parents of 0-3, 3-6 & 6-9 year olds.
Mastering Read Aloud Skills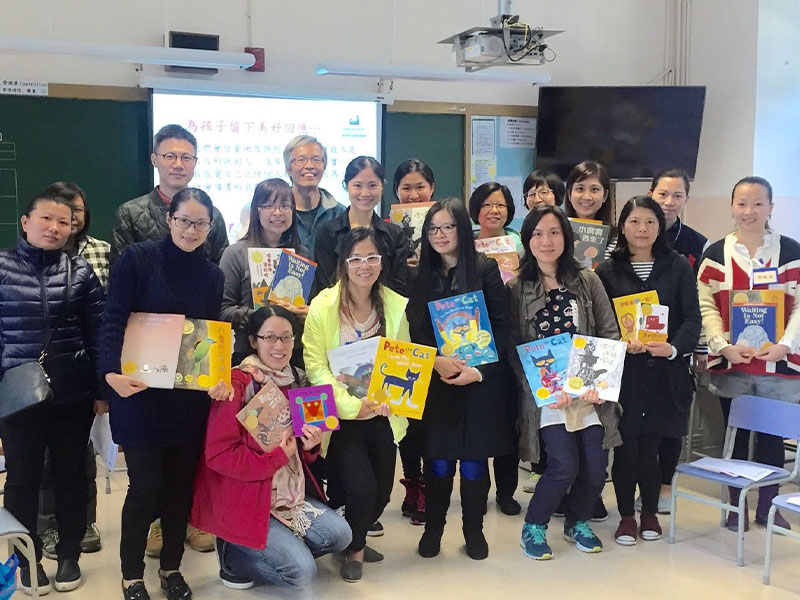 Master your reading aloud skills – practice with tone, pace, intensity and mood will build the ability of the reader to inspire and instruct more effectively. Modeling, guided practice and class feedback will be used. Participants will also learn how to select the best books for interactive reading and to inspire a love of learning. Suitable for parents and teachers.
Suitable for parents and teachers from 0-11 years old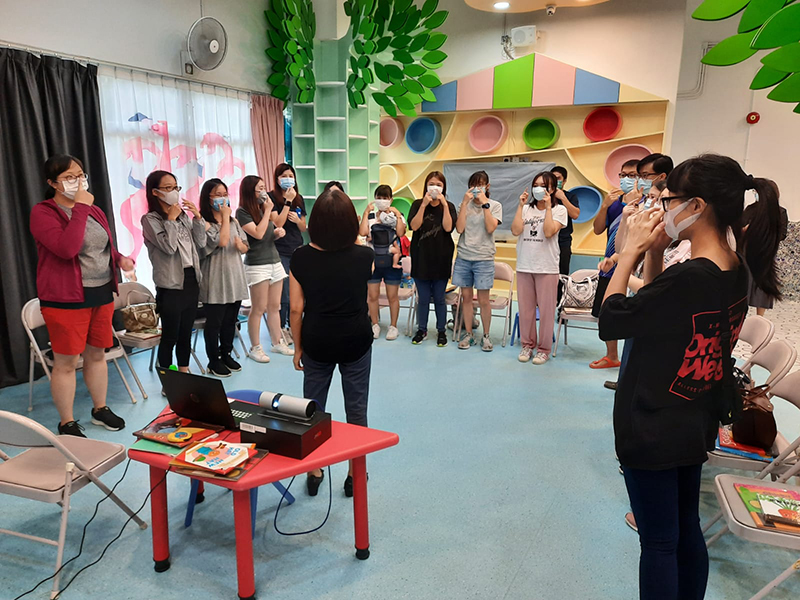 I learned so much about reading to my son. Reading demonstration and tips on how to make parent-child reading fun are useful and show us how to enjoy reading.
Parent
Pristine Kindergarten
Frequently Asked Questions