Thanks to the generous contribution and investment in Bring Me A Book Hong Kong from our donors, volunteers and supporters, we are the leading advocate for family literacy in Hong Kong. We are so pleased to bring the benefits of reading to children with the greatest need to achieve long-lasting impact by establishing positive reading habits and behaviours.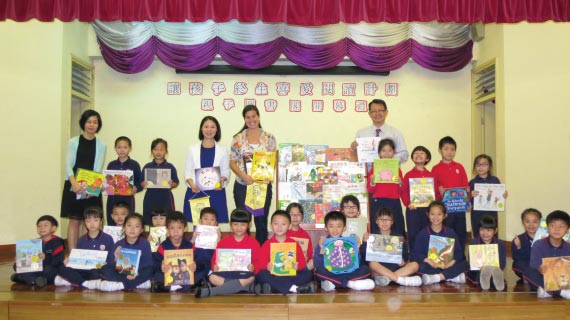 Our Milestones
(2006–2021)
2006
BMABHK was set up with the support of the Chen Yet-Sen Family Foundation
2008
Launched Feng Zikai Chinese Picture Book Award
2012-14
Launched "Love to Learn" advocacy campaign to influence the influencers
2016
"Purpose of Education" talks and roundtables
2017
Launched Reading Carnivals – 5 districts in one year serving 100,000+ families
2018
Half a million downloads of BMAB's recommended book list
2018-2022
HK SAR Govt. invest $200M in HK Public Libraries and $300M in Education Bureau in "Joyful Reading" (5 years)
2021
Launched world's first bilingual search engine for children's books, Find Me a Book
Bookcases installed across schools, kindergartens and community centres in Hong Kong
Underprivileged children now have access to quality books in English and Chinese
Parents and educators participated in our award-winning training programs
Parents spend more time reading with their children after attending our training
Students would like to attend more "Meet-the-Author" activities in the future
Community partners said the children's interest in reading improved after receiving our libraries
HK Public Library's Chinese & English children's books are generated from Find Me a Book titles
How Our Work Transforms Hong Kong
BMABHK's award-winning First Teachers™ Training Programme has broken down cultural barriers and reshaped reading habits more effectively than any known programme in Hong Kong.  By providing equal access to education, we are able to not only remove economic barriers but also help raise our children of today to be empathetic, enquiring and engaged leaders of tomorrow.
Our work is rooted in the philosophy of reading together as part of a holistic educational approach. From our curated book lists, author visits, libraries and trainings, our programmes empower parents and educators to raise each child's intellectual, emotional, social, artistic and creative potential.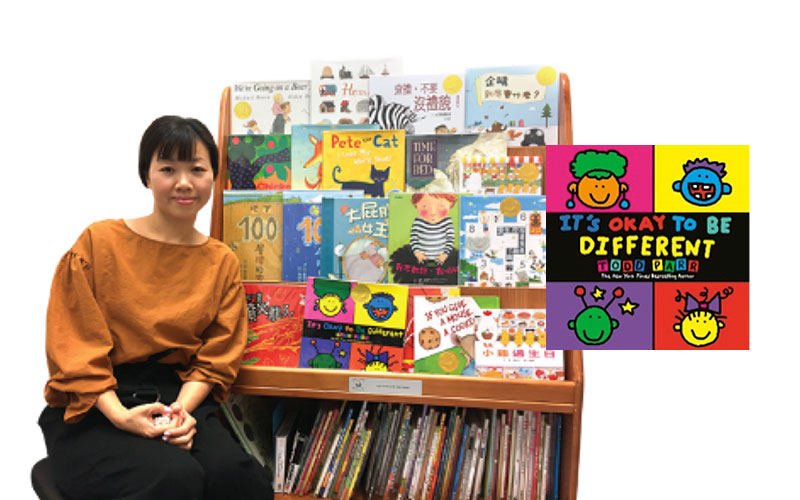 Before joining BMAB's training, my daughter and I felt very frustrated and helpless as she has ADHD and visual impairment. I've now learnt how to comfort her through reading books like, "It's Okay to be Different" and our lives have been transformed. Picture books are the most precious gifts for children!
Mrs. So
Hong Kong Christian Service Cheung Wah Child Care Centre
Help Us Make a Bigger Impact
Volunteer with Us
Are you passionate about literacy and early childhood education? Are you looking for meaningful volunteer opportunities to give back to the local community? If so, learn more about how you can get involved with Bring Me A Book Hong Kong here.
Become a Corporate Sponsor
If you are a corporate looking for a charity to sponsor that values sustainable and long-term impact, employee engagement and/or collaboration, Bring Me A Book Hong Kong would love to hear from you.
Donate to Bring Me A Book Hong Kong
Every donation goes to making Hong Kong a place where every child is read to, and where every family grows closer by reading together. You can help us make that difference today.