Our Library Programme matches donors with non-profit organizations to provide easy access to quality books which is a popular resource for schools, kindergartens and health care clinics serving low-income children, 0-11 years old.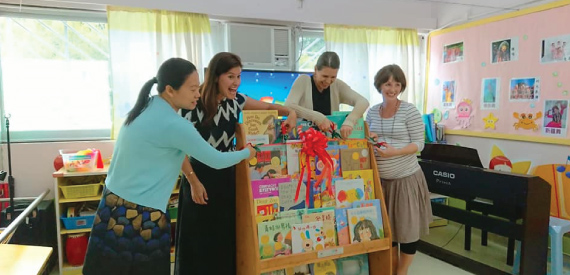 Including the classics and the best of the newly published books
English and Chinese Books
Our libraries have about 50% of books in English and 50% of books in Chinese
Age-Appropriate and Culturally Diverse Books
We ensure each Bookcase has a broad range of culturally rich and age-appropriate books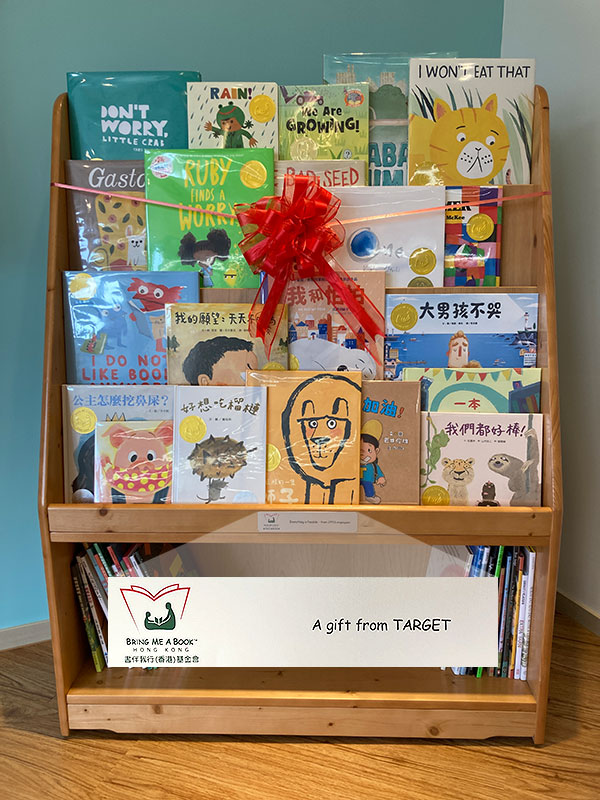 Each Bookcase includes bookplates and a plaque identifying the donor or funding organization.
Quality constructed bookcases provide additional storage for back-up books.
Technical Specifications 363/4"W x 48"H x 14"D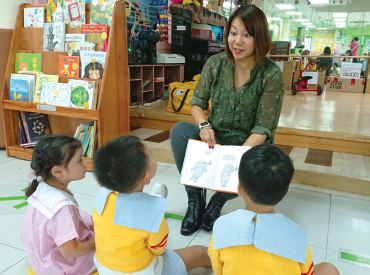 The necessary condition for encouraging reading is ACCESS to reading material. When children have access to more books, they read more. The better the library, the higher the reading scores.1
Customised book selection
Our libraries are curated by a team of literacy specialists and librarians to tap into the child's interest and foster intrinsic motivation to read and learn.
Includes "Train-the-Trainer" workshop
Representatives from the beneficiary site will join our "Train-the-Trainer" workshops to deliver "First Teachers Training" in the community to ensure sustainable impact in the community.
1 The Power of Reading, Insights from the Research" Dr. Stephen D. Krashen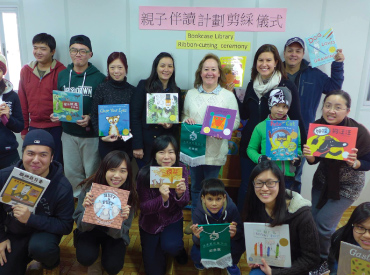 Eligibility for application
Non-profit making organizations, education bodies and social service organizations registered under the laws of Hong Kong are eligible to apply.
A bookcase donation will be made to a location/site once. If the applicants would like to apply for our library programs installed at its subsidiary sites, individual submission of application for each site is needed.
The applicant's service delivery boundary is within Hong Kong
The applicant should clearly understand the mission and expectations of BMABHK and have the passion to ignite reading aloud to children
The applicant is committed to fulfilling the agreement terms as outlined by our Guide to Applicants
The Agreement shall come into force on the date of library installation and shall continue in force for a period of one year. The beneficiary organization can keep the library continuously after the completion of the agreement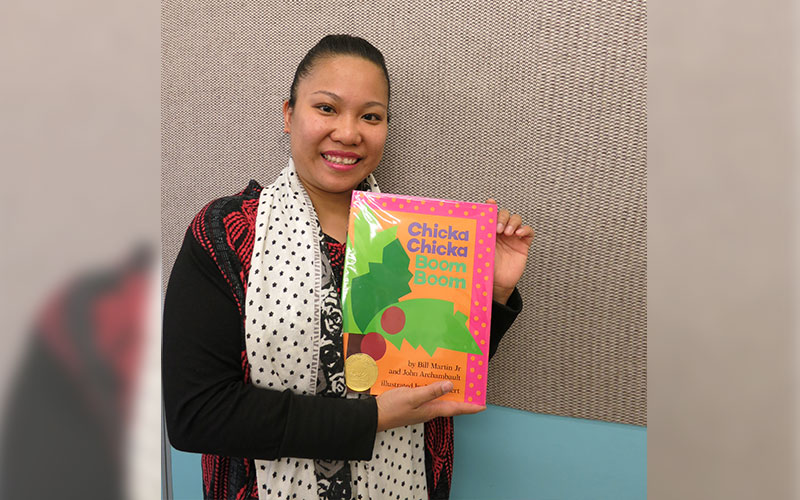 Reading is no longer a pressure but a pleasure for me and my child since discovering Bring Me a Book's beautiful selection of books and learning tips on reading aloud!
Ms. Ana
Mother of two boys
Frequently Asked Questions (FAQs)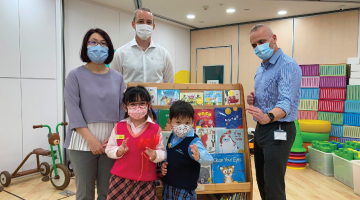 Spread the Love of Reading, Encourage a Love of Learning