The Book Bag Library is a lending library that is easy to install and maintain. Through this program, families have easy access to a wide selection of the highest quality hardcover children's books to enhance reading skills and language acquisition.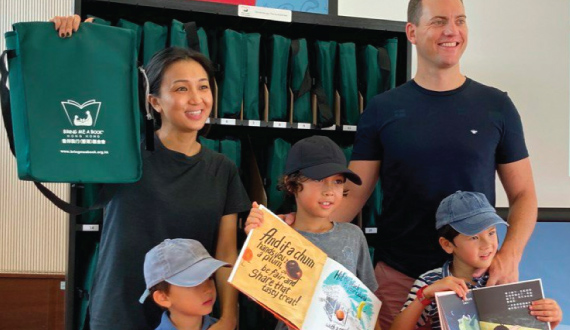 Our Libraries in Hong Kong
The map below shows Book Bag Libraries that are open to the public.
Find a library near you and click on the icon for more details!
List of Library Locations
About the Book Bag Library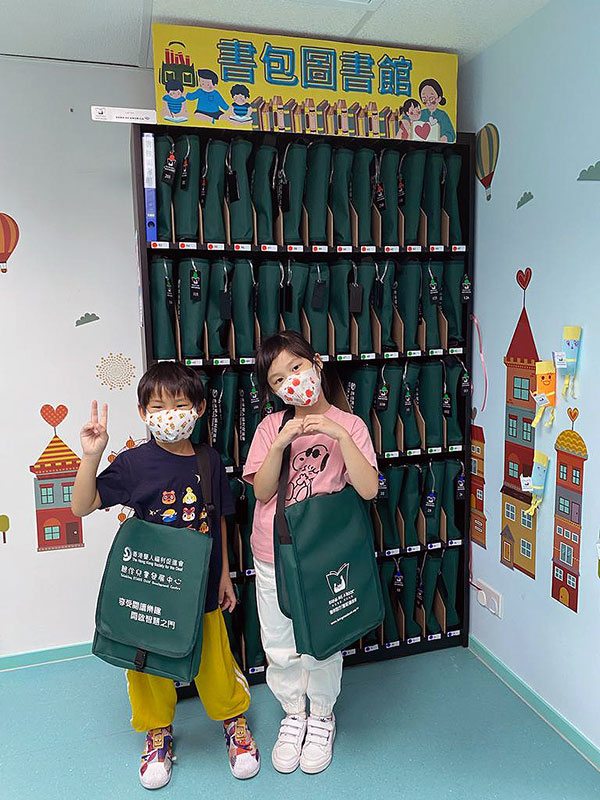 220 hardcover books
5-shelf library
65 canvas bags with organization / company logo
Library database customized for school/center with list of books
Library check in/out system
Dimensions: 71-3/4″ H x 44″ W x 15-3/4″ D 5-shelf bookcase
Select a book bag
Check out book bag on customized database
Take home book bag
Share books with the family
Create a daily ritual
Benefits of the Book Bag Library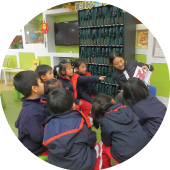 School Readiness
Providing resources for parents to develop their children's literacy skills which will impact future performance in school.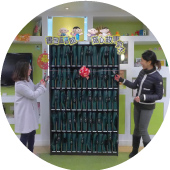 Family Values
Encouraging a fun, daily ritual of parents reading to their children – a tradition that can be passed on to future generations.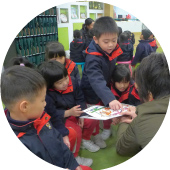 Family Literacy
Creating awareness of the long-lasting value of learning and literacy when parents and childcare providers read to young children from infancy.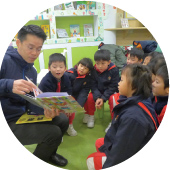 Employee Engagement & Family Friendly Workplace
Setting up a Book Bag Library in workplaces helps create a supportive work-family culture while also providing an employee-benefit to staff as a recognition of the important role they play in the company's success.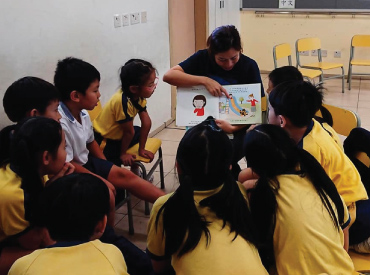 Eligibility for Application
Non-profit making organizations, education bodies and social service organizations registered under the laws of Hong Kong are eligible to apply.
The Number of Applications
Library donation will only be made to a location/ site once. If the applicants would like to apply for our library programs installed at its subsidiary sites, individual submission of application for each site is needed.
The applicant's service delivery boundary is within Hong Kong.
The applicant should clearly understand the missions and expectations of BMABHK and have the passion to ignite reading aloud to children.
The applicant committed itself to fulfilling the agreement terms.
This Agreement shall come into force on the date of library installation and shall continue in force for a period of three years. The beneficiary organization can keep the library continuously after the completion of the agreement.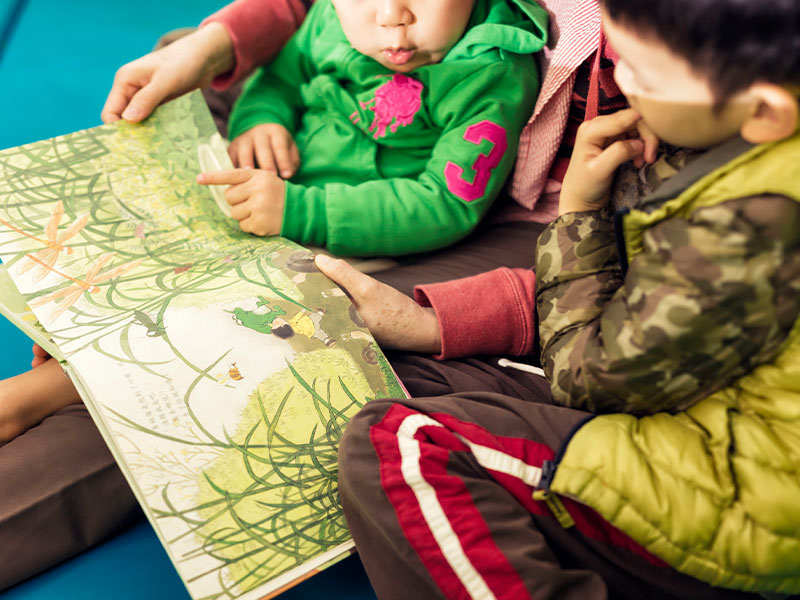 We are so grateful to BMABHK, not only for giving us a library full of beautiful books, but also for the training to equip our volunteers to be official "story tellers". Our children love it when our volunteers read stories to them, and despite their young age or special needs, they always ask for "more"!
Alia Eyres
CEO, Mother's Choice
*Photo from Mother's Choice Reading Corner
Frequently Asked Questions (FAQs)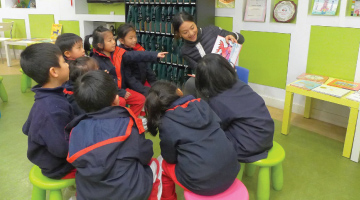 Spread the Love of Reading, Encourage a Love of Learning