Workshops for Parents & Educators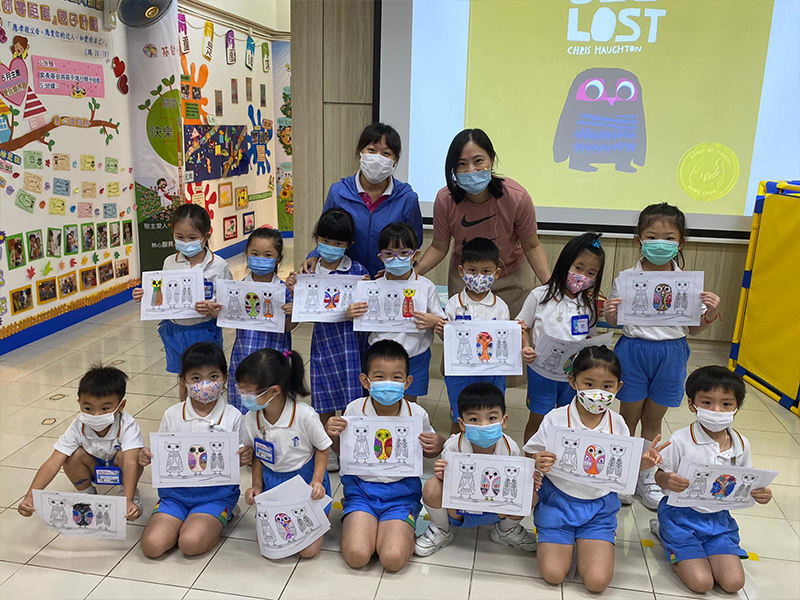 Are you a kindergarten, a school, a teacher, a member of the PTA or an education center? We offer a range of interactive literacy-based workshops for parents, teachers and students to motivate children to read and build good reading habits at home.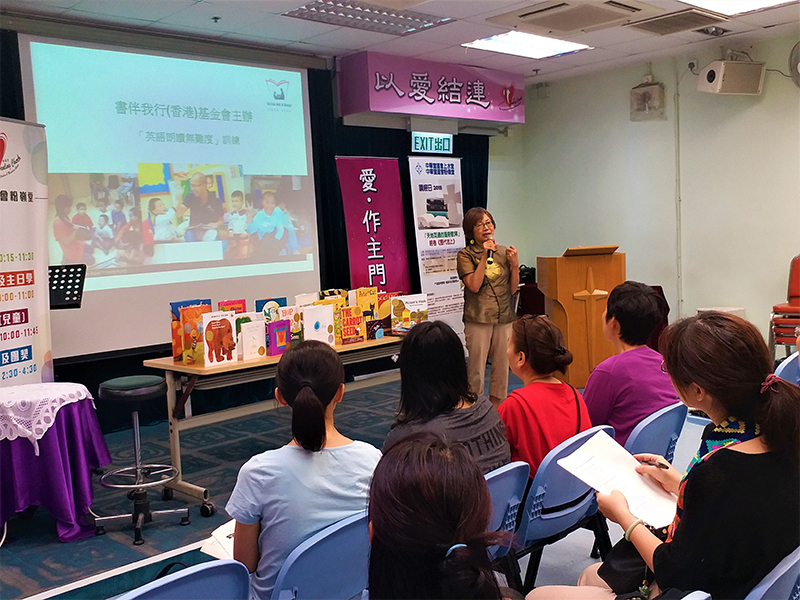 For Corporates or Private Clinics
Are you a HR professional, a company, a health care clinic? Improve staff retention by showing your support for parents / parents-to-be through trainings and promoting work-life balance. We also help provide valuable family literacy insights for pre-natal and post-natal groups.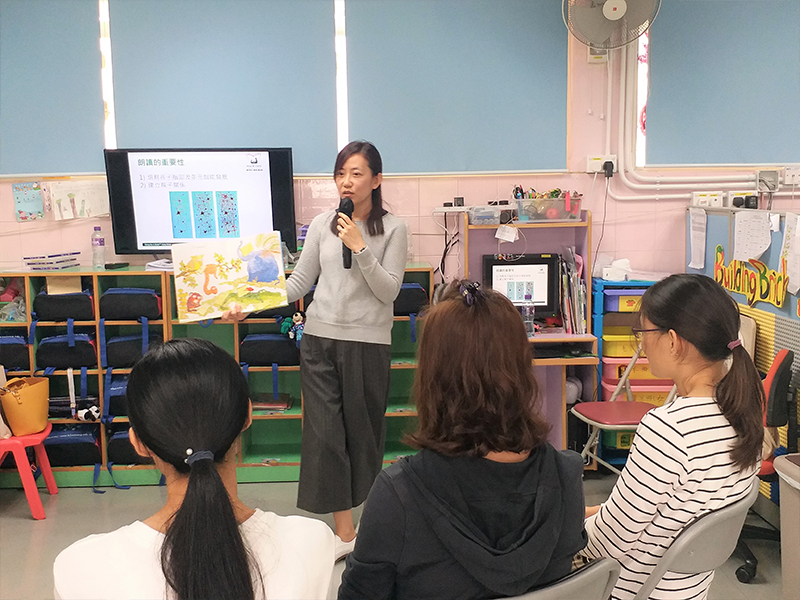 Are you a parent or educator looking to run private sessions to improve motivation and interest to read in your child/student? We can tailor classes depending on the size of the group and topics of interest.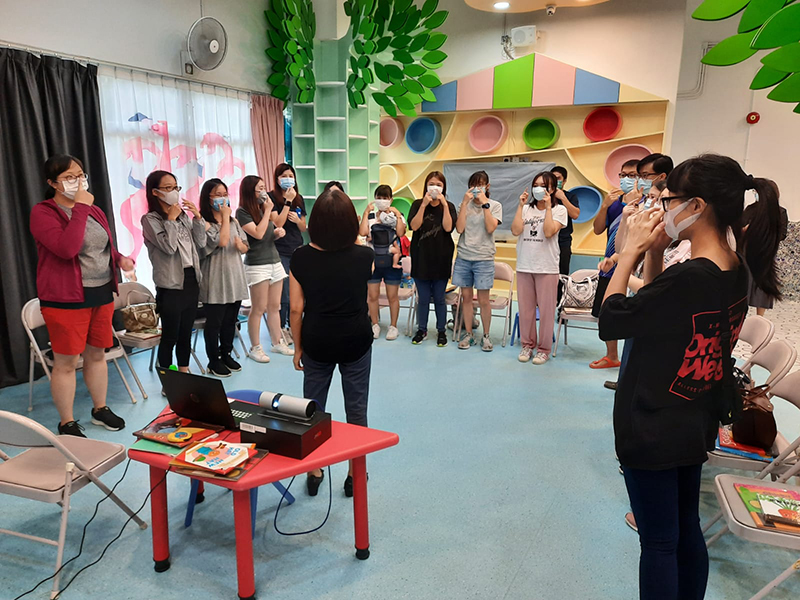 I learned so much about reading to my son. Reading demonstration and tips on how to make parent-child reading fun are useful and show us how to enjoy reading.
Parent
Pristine Kindergarten
Frequently Asked Questions