Your support – as volunteers and donors – is more critical than ever to ensure we can continue our momentum and deepen our impact of spreading the love of reading in Hong Kong.
Your contribution makes all the difference.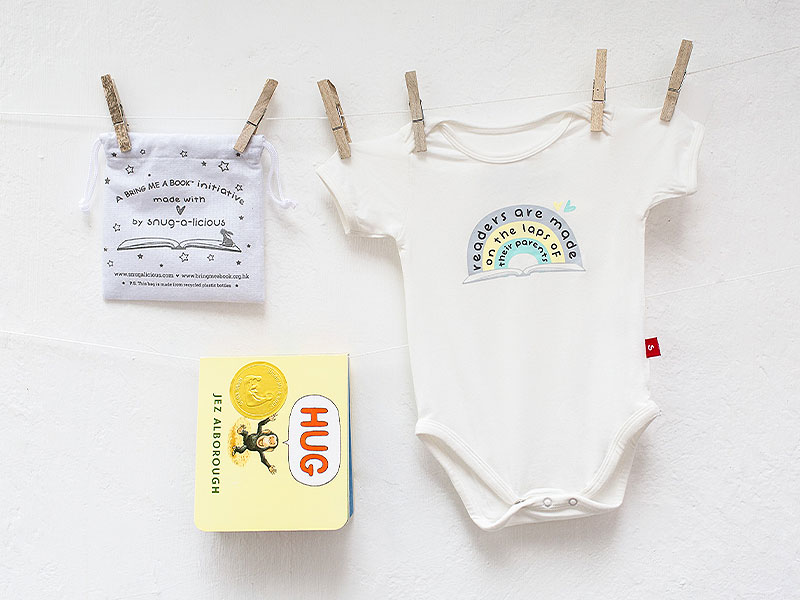 Looking for meaningful and unique gifts? Proceeds from all our products will support our library and training programmes for low-income families in Hong Kong.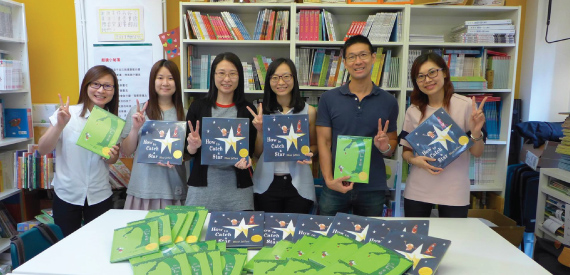 We can only achieve our mission with the support and involvement of people who share our passion for reading.  From skilled volunteers, including legal advisors, copywriters, book wrappers, translators, storytellers, librarians and administrators, we would love your support!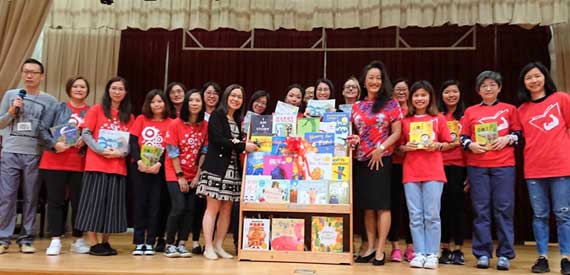 We know that engaged employees care about their work and about the performance of the company and that community engagement is one of the best ways for businesses to demonstrate their values, engage staff and contribute towards a better society. Corporate partnerships with Bring Me A Book Hong Kong include both volunteering and membership opportunities.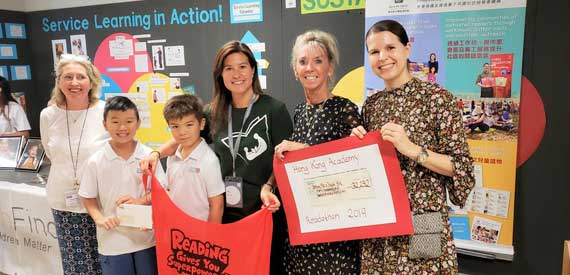 Schools are the beating heart of our programmes. Your teachers, students and parent communities are what enables us to scale our programmes – whether it is celebrating World Book Day, hosting Readathons, setting up a BMAB school club, community service or joining our school membership.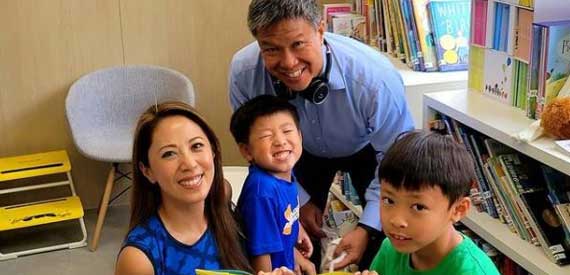 We are all about family literacy so we love it when we can involve both parents and children to further our mission! Become a family member, or encourage your children to join as our ambassador, junior staff reader and/or writer.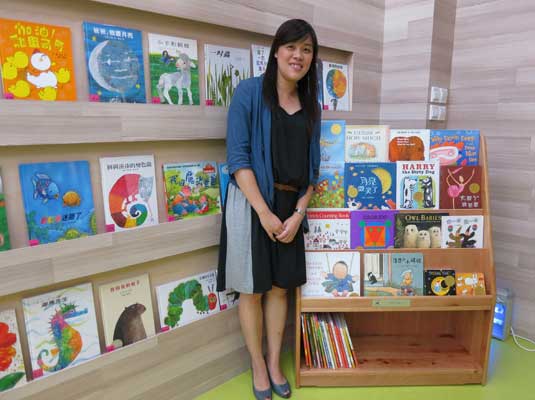 The Library Program of Bring Me A Book™ Hong Kong is wonderful! The books in the library are carefully selected and are very good quality! People who visit our kindergarten really appreciate what we are doing to promote reading.
Ms Lee
Principal (Shun Tin Rhenish Nursery (Community Partner)
Frequently Asked Questions