24 Apr 2021: Bring Me a Book Hong Kong Shares Expert Advice to Help the Pandemic Generation Thrive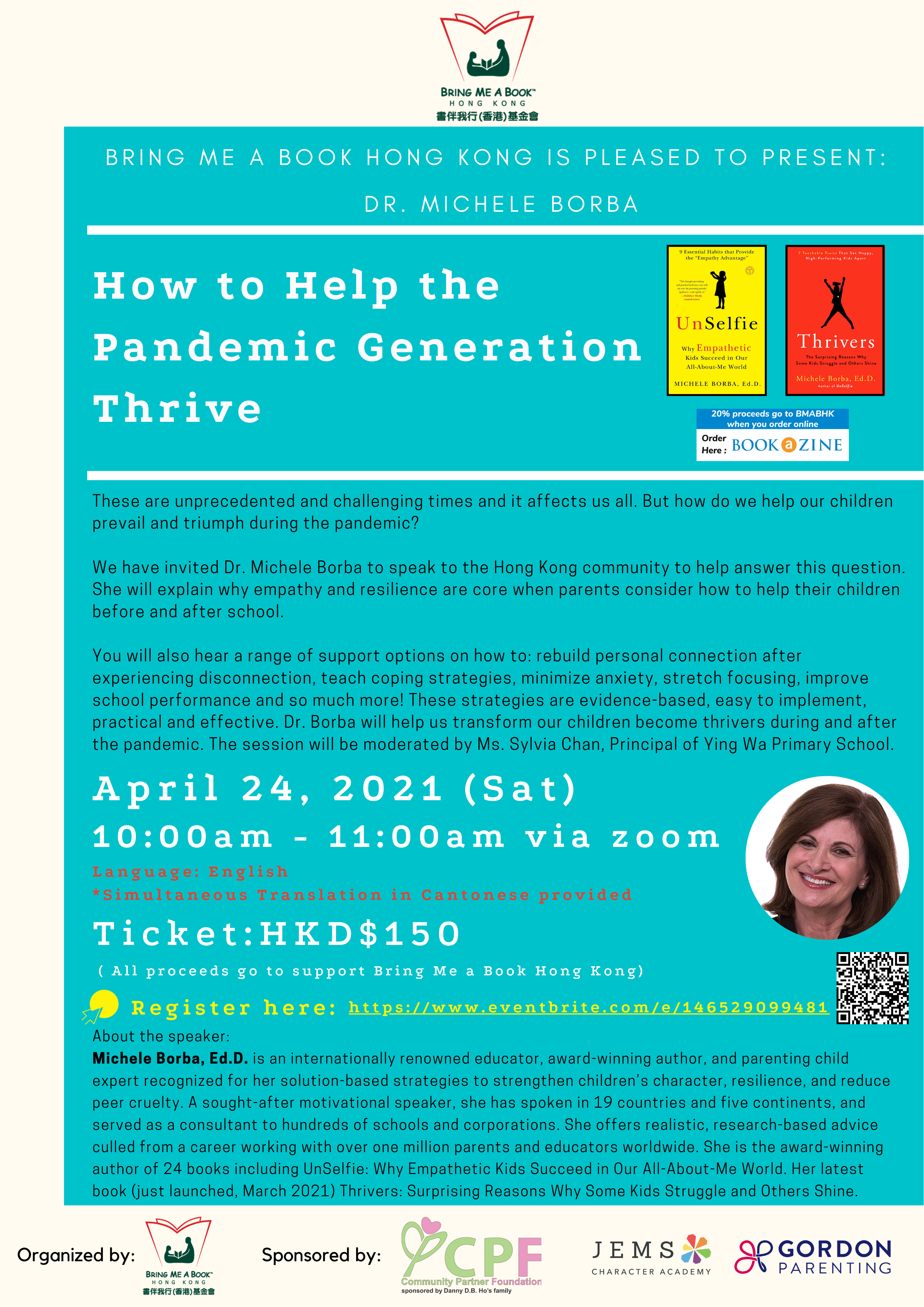 Register Here: https://www.eventbrite.com/e/michele-borba-how-to-help-the-pandemic-generation-thrive-tickets-146529099481
These are unprecedented and challenging times and it affects us all. But how do we help our children prevail and triumph during the pandemic?
Bring Me a Book Hong Kong (BMABHK), the leading advocate for family literacy has invited Dr. Michele Borba to speak to our Hong Kong community to help answer this question in a virtual talk "How to Help the Pandemic Generation Thrive" for parents on April 24, 2021. Ms. Sylvia Chan, Principal of Ying Wa Primary School will moderate the talk and simultaneous translation will be provided in Cantonese.
Dr. Borba, an internationally renowned educator, award-winning author, parenting and child expert, will share the key insights from her new book "Thrivers: The Surprising Reasons Why Some Kids Struggle and Others Shine", a sharply insightful, science-backed guide, which helps parents and educators teach the essential character strengths that kids need to become "thrivers"– young people who flourish in a rapidly changing, digitally-driven, and uncertain world.
A sought-after motivational speaker, Dr. Borba has spoken in 19 countries and five continents and served as a consultant to hundreds of schools and corporations. She has identified seven teachable strengths that will safeguard kids for the future, mixing a keen cultural analysis of modern stresses with practical "how-to" strategies and ideas for everyday activities that build up kids' strength, resilience, happiness, and success.
Mental Health in Hong Kong
The decline in mental health amongst children is alarming. For every ten Hong Kong students, three suffer from severe levels of anxiety or depression[1]. Globally, Dr. Borba has found kids are reporting severe anxiety at ever-younger ages – and the pandemic has only exacerbated this crisis.  When Dr. Borba asks a group of students to "tell me about your generation," most respond with stories of stress, anxiety, isolation, fear, even thoughts of self-harm. "We're like pretty packages with nothing inside," said one teen.
Raising Empathetic Children
Since 2006, BMABHK has provided research-based programs, parent workshops and thought leadership on holistic child development focused on family bonding, empathy and brain development. According to local research, 68% of parents are frustrated by their inability of handling their children's emotional and behavioral issues, and would like more support made available to them.[2]  BMABHK's award-winning parenting workshops and expertise in children's literature, empower parents and educators to raise empathetic and engaged leaders of the future.
"At Bring Me a Book, we believe raising children is not about grades, test scores or rote academic learning. Dr. Borba's research on the importance of parent-child reading and using books as a tool for developing children's socio-emotional skills is tied closely to our mission. We are so pleased to be able to bring her expertise and simple-to-use strategies to help parents and educators make sure their kids are on the right track with the skills they really need to survive in the new post-Covid world ahead," said Alison Chan, Board Chair, Bring Me a Book Hong Kong.
[1] Caritas Community Centre (Caine Road) (2019). Research on children's emotional well-being.
[2]HKFYG (2017). 情緒教育教師意向調查, Hong Kong Paediatric Foundation (2017). 香港兒童健康施政 20 年點評及學生和家長生活狀況調
ABOUT THE AUTHOR:
Michele Borba, Ed. D., is the author of UnSelfie: Why Empathetic Kids Succeed in Our All-About Me World and her latest book (March 2021) Thrivers; The Surprising Reason Why Some Kids Suffer and Others Shine, is an internationally renowned educational psychologist, and an expert in parenting, bullying, and character development.
A sought-after motivational speaker, she has spoken on 19 countries in five continents, and served as a consultant to hundreds of schools and corporations including Sesame Street, Harvard, U.S. Air Force Academy, 18 US Army bases in Europe and the Asian-Pacific, H.R.H. the Crown Prince of Abu Dhabi, and a TEDx Talk: "Empathy Is a Verb." She offers realistic, research-based advice culled from a career working with over one million parents and educators worldwide.  She lives in Palm Springs, California, with her husband, and is the mother of three grown sons.
Seven essential character strengths that she explains in her book that set Thrivers apart (and set them up for happiness and greater accomplishment later in life):
Self-confidence: Healthy identity, using personal strengths to find purpose and meaning
Empathy: Understanding and sharing another's feelings, and acting compassionately
Self-control: Managing stress, delaying gratification, strengthening focus
Integrity: Valuing and adhering to strong moral code, ethical thinking to lead a moral life
Curiosity: Having open-mindedness and willingness to try new ideas, take risks, innovate
Perseverance: Exhibiting fortitude, tenacity and resolve to endure so as to bounce back
Optimism: Learning self-advocacy and keeping unrealistic pessimism to encourage hope
"With the world in unprecedented distress, it is our job to make sure that our kids are prepared not only with high grades or prestigious college acceptances, but with the mental toughness, moral strength, and self-awareness that times of great challenge demand. If you add one book to your parenting bookshelf this year, make it Thrivers."
 –Madeline Levine, Ph.D., author of The Price of Privilege, Teach Your Children Well, and Ready or Not

"Thrivers is the resource I've yearned for as a parent and teacher, an evidence-based, deeply researched instruction manual for helping kids thrive despite–and even because of–adversity."  –Jessica Lahey, author of The Gift of Failure
---
About Community Partner Foundation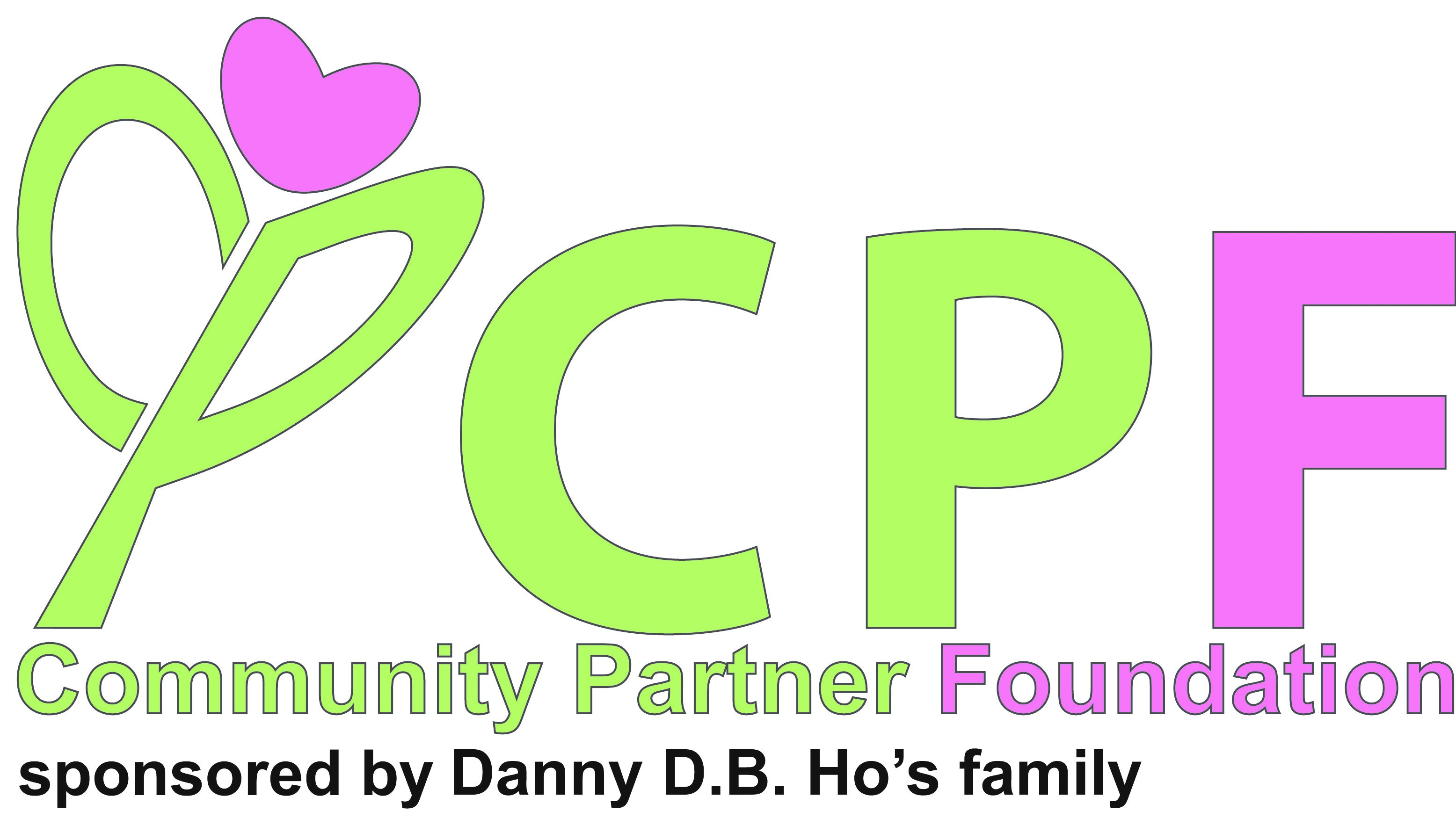 Community Partner Foundation founded by Ms Beatrice Mok, is a family philanthropy in memory of her husband Mr. Danny Ho, established in 2012 to promote physical, mental, and spiritual well-being in Hong Kong. By providing mentoring and financial resources, the Foundation partners with non-profit organisations to carry out projects echoing the concerns of various stakeholders.
About JEMS Character Academy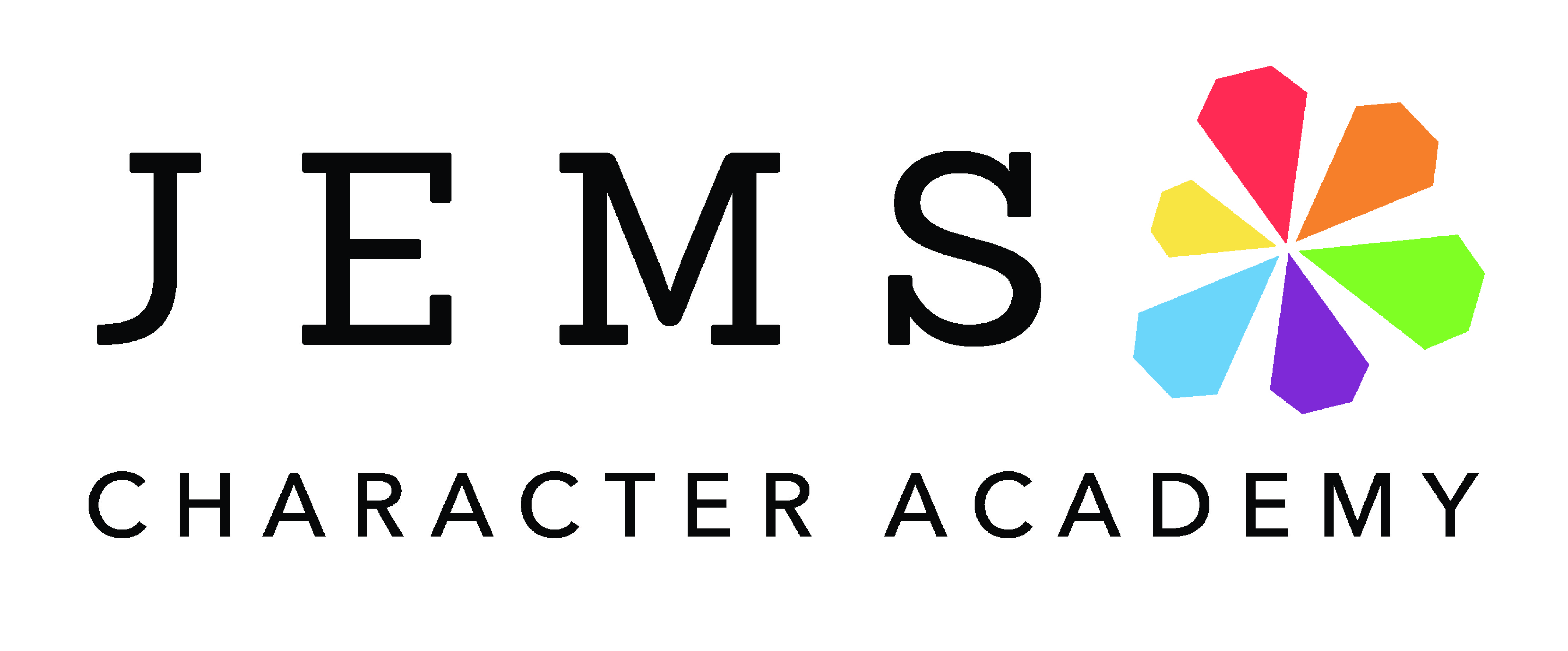 With the belief that great leaders who contribute to society not only have to be intelligent but also have to have strong character and values, the curriculum at JEMS focuses on building character as a foundation for raising leaders.
With the belief that great leaders who contribute to society not only have to be intelligent but also have to have strong character and values, the curriculum at JEMS focuses on building character as a foundation for raising leaders.
About Gordon Parenting

Gordon Parenting is committed to helping parents connect, converse and communicate with their children in a way that brings back the fun and fulfillment of raising a family. As the exclusive authorized representative of Gordon Training International USA in Hong Kong, Macau, and the Philippines, Gordon Parenting brings together a team of highly skilled parenting instructors and coaches to conduct Parent Effectiveness Training (P.E.T.), parenting workshops and coaching sessions to help you parent at your best.