Interested Podcast – Read Together and Connect: What Is Conversational Reading?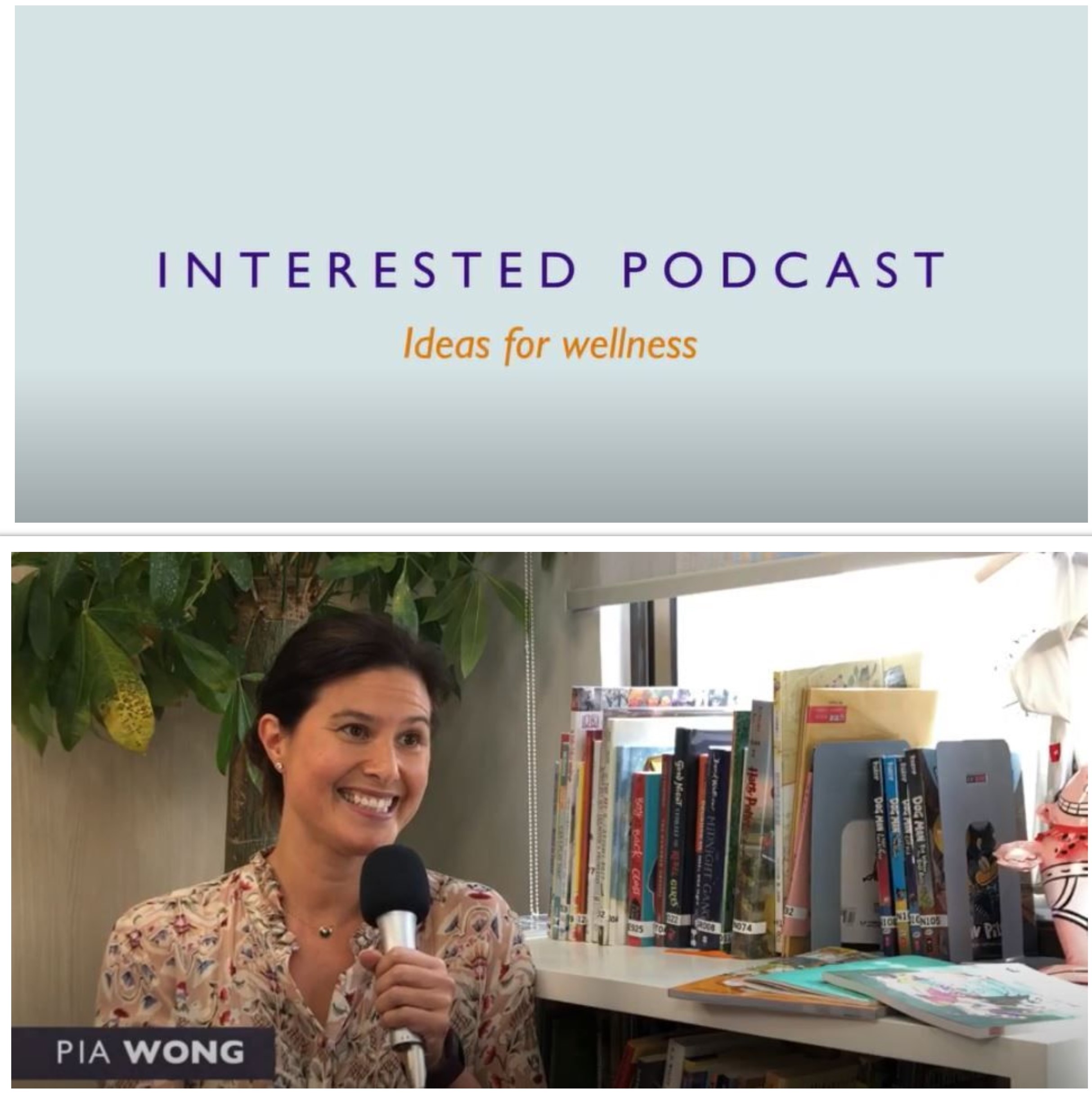 Do you want to understand more about how to use books for "Conversational Reading"? In this "Read Together and Connect" podcast and video interview with Dona Eder, BMABHK's Executive Director, Pia Wong, discusses brain development, mental health, favourite books for enhancing a child's EQ, tips on encouraging teens to read, and the importance of visual literacy and empathy.
想知道如何運用「對話式閱讀」增強與孩子的互動和展開深層對話嗎? 本會執行總監黃秋山女士很榮幸獲Dona Eder的邀請,在"Read Together And Connect"的訪問中與大家一起討論閱讀如何促進大腦、心理健康和情緒智能的發展及推薦鼓勵孩子閱讀的技巧。
Content:
What is Conversational reading?
Reading together and connecting with your family and community
How reading together can be a remedy for our mental health.
Book recommendations
Insights on how to start conversational reading in your family.
網上重溫 Full video:
https://www.youtube.com/watch?v=hKxRDUgVy9w
線上收聽 Full podcast:
https://interested.blog/pia-wong/