10 Aug 2018: Summer Reading Fiesta 2018: Parent Talk
Hong Kong Public Libraries  X  Bring Me A Book: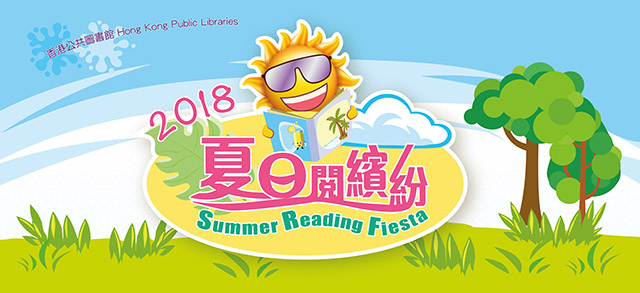 Topic: Magic of Reading
Speaker: Ms. Percie Wong(Trainer of Bring Me A Book Hong Kong)
10.8.2018 (Friday) 5:00 – 6:00 pm
Hong Kong Central Library – Exhibition Gallery
Suitable for Parents of children aged 0-11 years
Quota: 80 parents

Deadline: 31st July, 2018
Conducted in Cantonese.  Free admission by reservation.  First-come-first-served.
For enquiries, please call: 2921 3599
Organizer: