28 July 2018: Summer Reading Fiesta 2018 – Kick-off Activities: Storytime
Hong Kong Public Libraries  X  Bring Me A Book: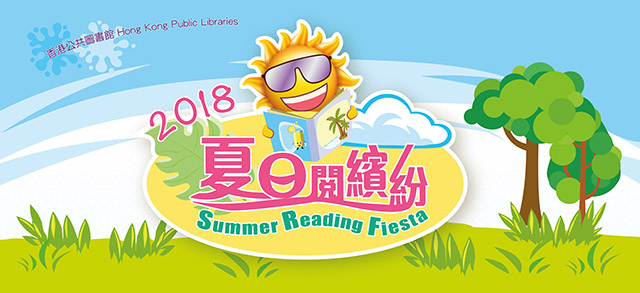 Storytime FUN! Join us for stories, crafts, activities, and FUN!
July 28, 2018 (Sat) 1:00 – 6:00 pm
Hong Kong Central Library – Exhibition Gallery
Suitable for children aged 3-8 years with one of their parents.
Quota: 20 families per session
Free admission by reservation
First-come-first-served

Deadline: 18th July, 2018
Activities: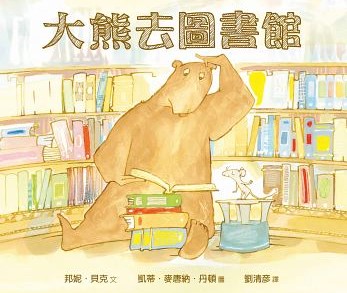 1:00 – 1:45 PM
《大熊去圖書館》+ 「圖書館尋寶」遊戲
(以粵語進行conducted in Cantonese)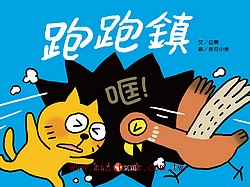 2:00 – 2:45 PM
《跑跑鎮》+ 創意延伸活動
(以粵語進行conducted in Cantonese)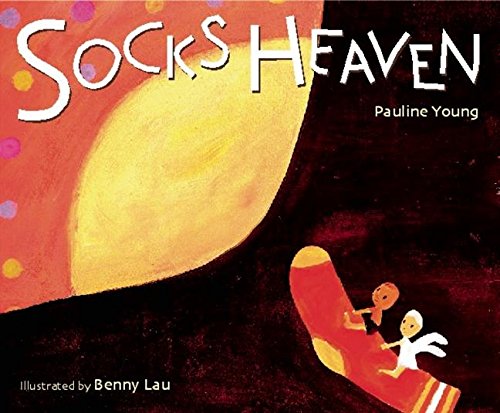 4:15 – 5:00 PM
Meet the Author: Ms. Pauline Young
"Socks Heaven"
(以英語進行conducted in English)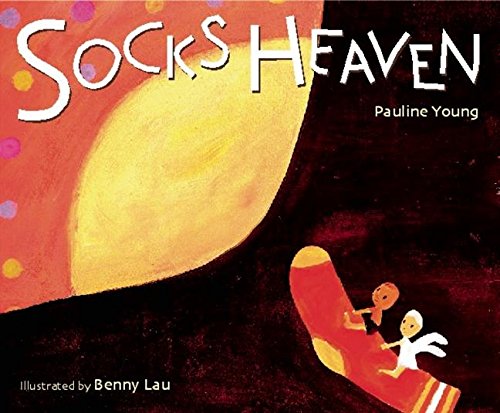 5:15 – 6:00 PM
Meet the Author: Ms. Pauline Young
"Socks Heaven"
(以英語進行conducted in English)
For enquiries, please call: 2921 3599

Organizer:
Summer Reading Fiesta 2018 – Kick-off Activities: Parent Talk